hej friends,,
at first i want to say, that i'm loving m8. it's a quite great tool to make live visuals. jeah, rockon.
but i have a big problem in version 2.
in version 1 i could give the on-off button of each layer a key,,
in version 2.0 i can do this just for one layer.
is it a bug or doesn't work it in v2.0???
sorry for my bad english,, for a better understanding i have attached two screenshots.. hope you know what i mean.
verison1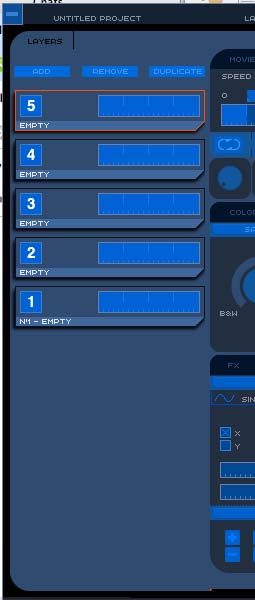 version2

yours,, filley